Writing Sessions and Other Notes in Podcast Form
I have been writing stories since I was eight years old. I think it's about time to assess my progress. In order to become a better writer, I have to ask myself what works and what hasn't worked for me all along. Come along as I not only discuss my process, but capture my writing sessions in an effort to learn more about the writer I am, and the writer I want to become. It's like a writer's journal, but recorded!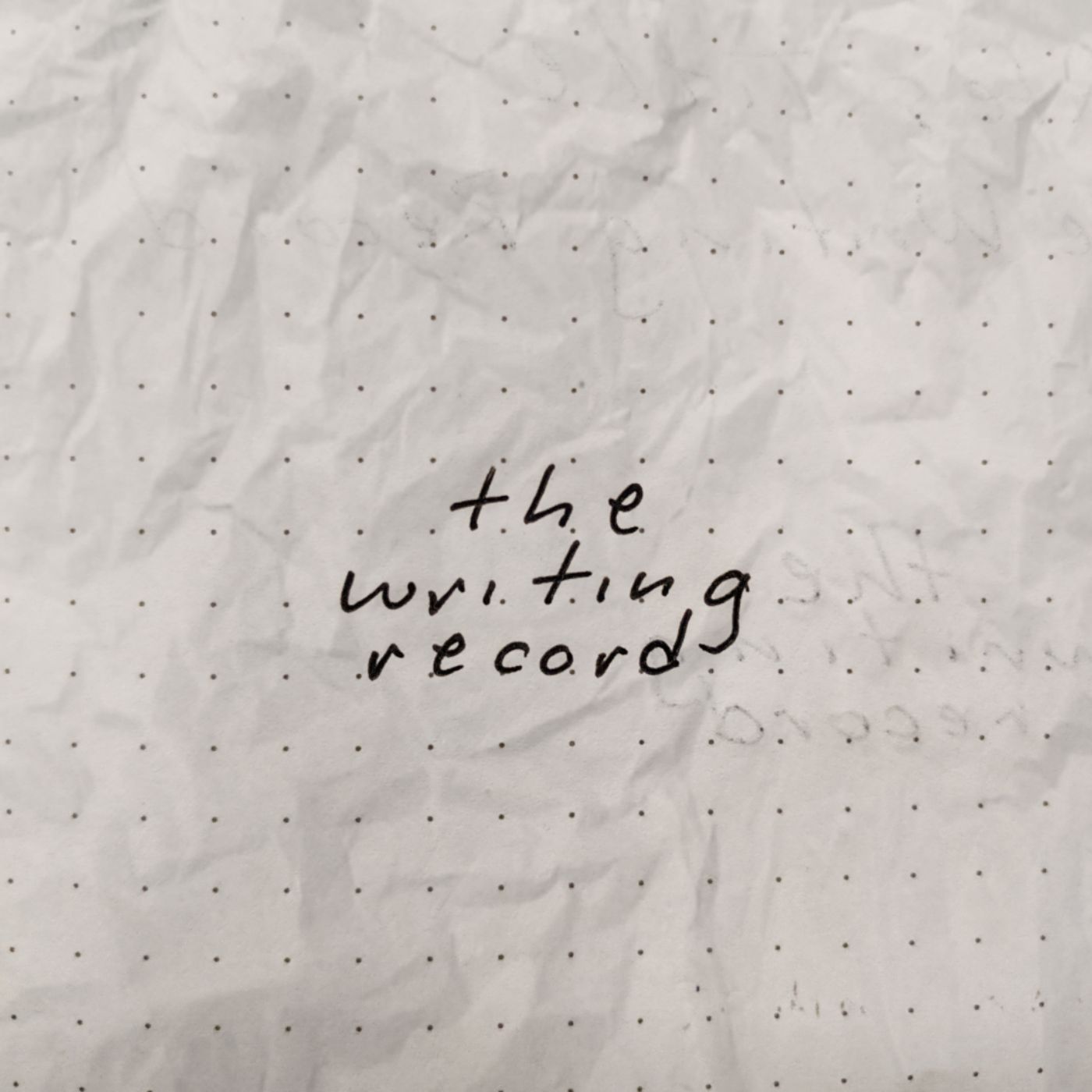 7.27.20 – Self care and time management venting session
–
The Writing Record
Happy Monday All! Come along as I discuss a few attempts at self care this past week, as well as the tangle of projects in need of problem solving. So in a nutshell: It's okay to read your work and be proud of it. Doing that got me through the beginning of a busy week. The creative life is plentiful with stories and projects to get done: a children's book, a songwriting collaboration, podcasting, a new story idea, and a master list of pending projects waiting for me! But what else is new? Prioritize! We all have a lot going on, in work, life, and the creative pursuit: Sometimes, chilling out with your friends and loved ones is ok. Much love, j If you're a creative with a day-job, I'd love to hear about your projects! Say hi at @idlewy Visit idlewy.blog for more content by and for working class creatives!
MORE PLATFORMS COMING SOON!