Writing Sessions and Other Notes in Podcast Form
I have been writing stories since I was eight years old. I think it's about time to assess my progress. In order to become a better writer, I have to ask myself what works and what hasn't worked for me all along. Come along as I not only discuss my process, but capture my writing sessions in an effort to learn more about the writer I am, and the writer I want to become. It's like a writer's journal, but recorded!
(Special thanks to my pal Dust Jones with for his audio production guidance and support).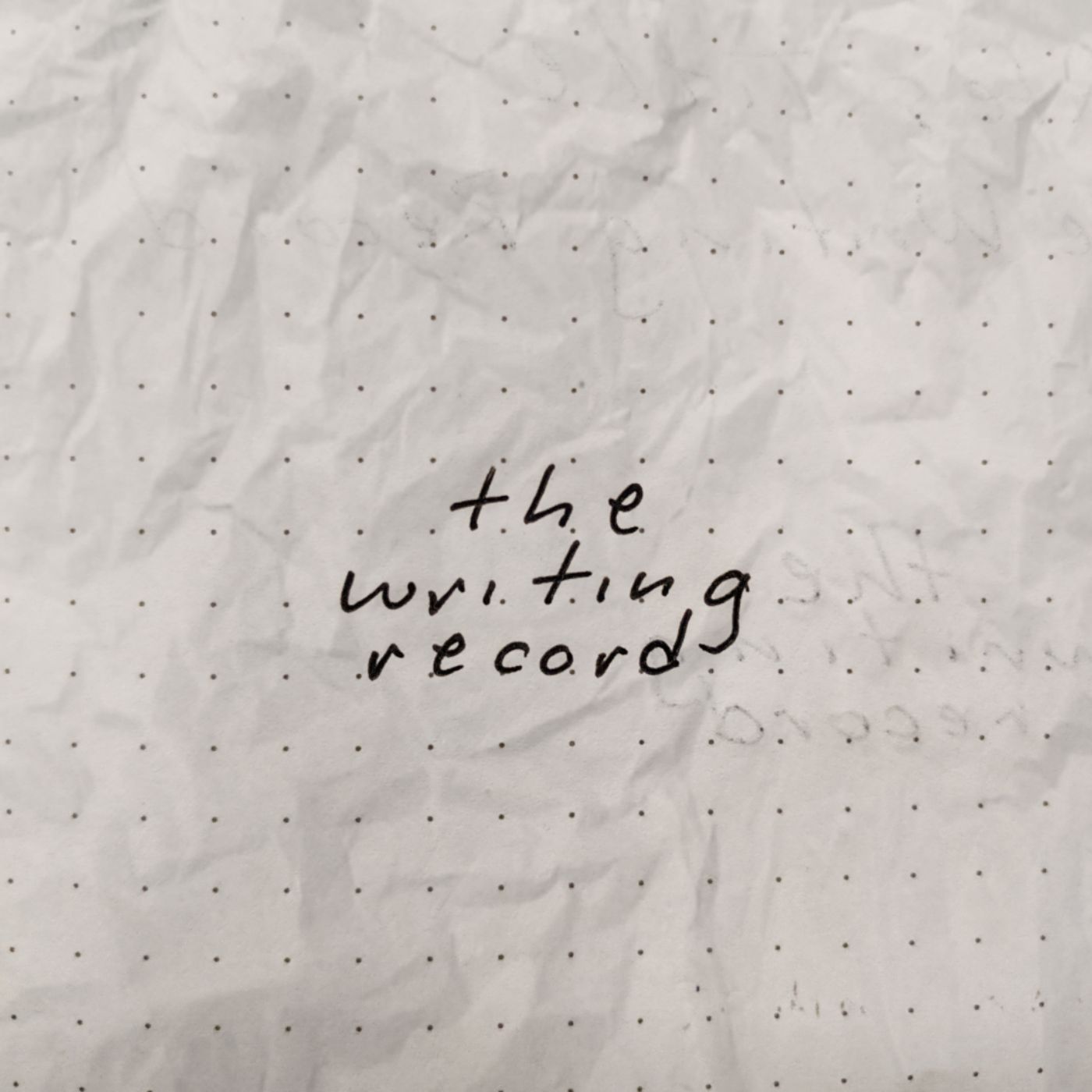 10.26.20 Pivot wisely, and improving organization
–
The Writing Record
Hello all, If you hate listening, it's cool, here's the what I've learned this week: Projects may be postponed, things may take longer than you expect, it's a bummer sometimes. Instead of moping or getting in your head, just PIVOT. We don't have time to lollygag, just move on to the next project, or in this weekend's case, focus on family if you have the extra time. It's okay to refine your organization system. No matter what it is, you need a system in place to manage the various areas of your life. Don't over-complicate it. Keep the organizational approach lean, and keep assessing what works and what doesn't! Much love, j I am writing and collaborating here:
https://idlewy.blog/the-writing-record/
MORE PLATFORMS COMING SOON!