Writing Sessions and Other Notes in Podcast Form
I have been writing stories since I was eight years old. I think it's about time to assess my progress. In order to become a better writer, I have to ask myself what works and what hasn't worked for me all along. Come along as I not only discuss my process, but capture my writing sessions in an effort to learn more about the writer I am, and the writer I want to become. It's like a writer's journal, but recorded!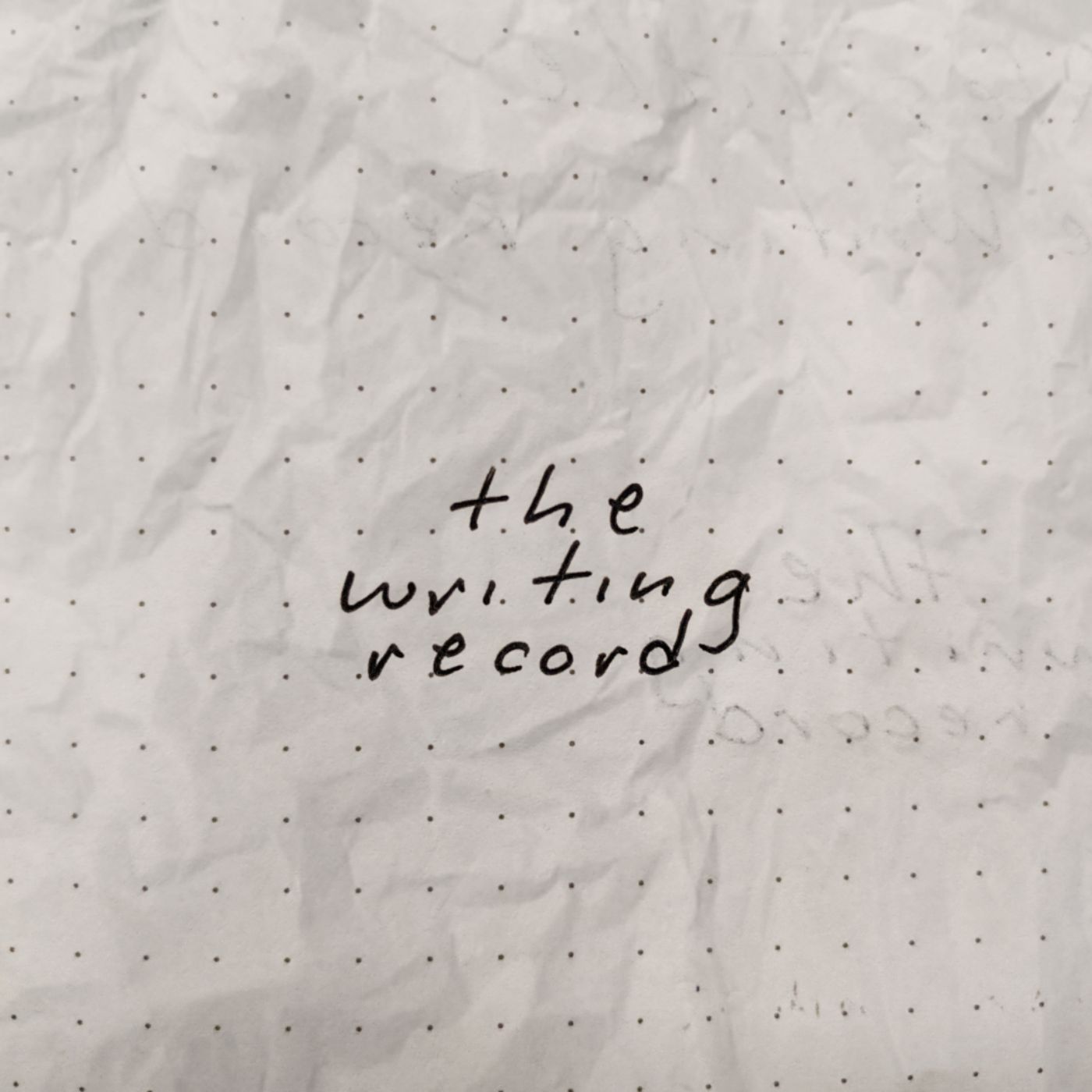 5.30.20 – Charlie Bird, Draft 1 Complete! Now What?
–
The Writing Record
I finished the draft of the children's book the day I recorded the previous episode. Now what? Drafts to make the text amazing. Must find an artist to illustrate the thing. Publishing is scary. Will pursue anyway! That's it for now.
https://idlewy.blog/the-writing-record/
MORE PLATFORMS COMING SOON!